Voices Heard.
Lives Represented.
Car Accidents & Personal Injury Attorneys in Houston, Texas
Our Team Is Ready to
Fight for Your Future
At the Littleton Law Firm, we believe everyone deserves the chance to seek justice after an unfair injury. Whether you're looking to pursue financial compensation or hold negligent parties accountable, we're prepared to be your fierce advocates every step of the way.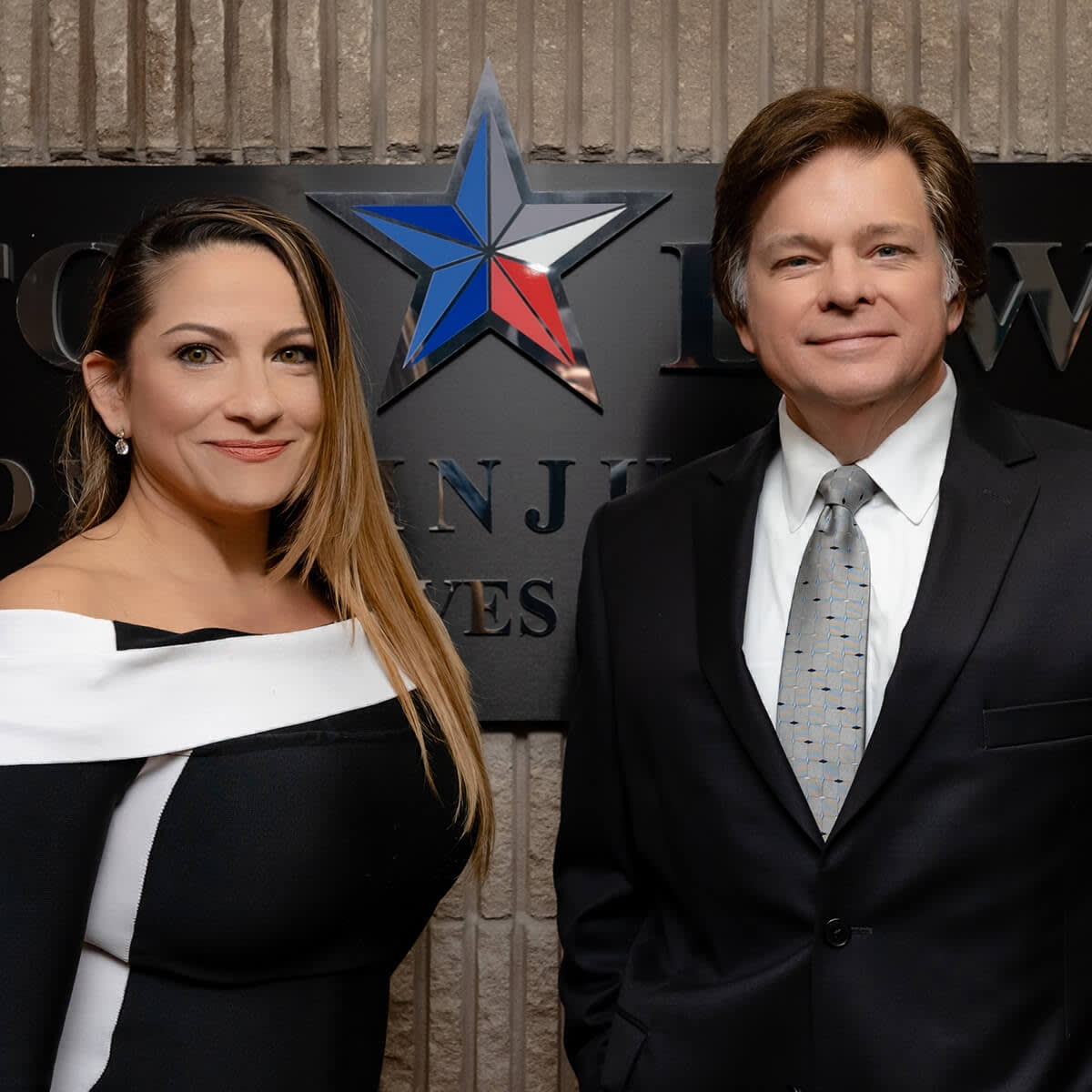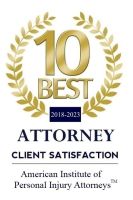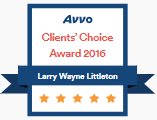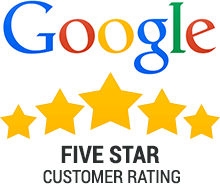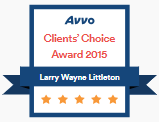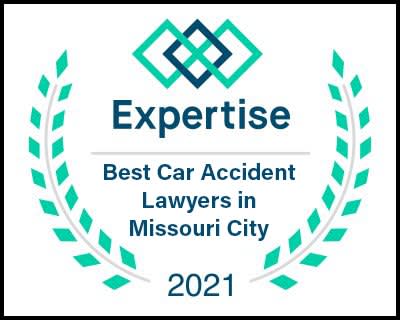 Why Work with Us?
Because We Work for You.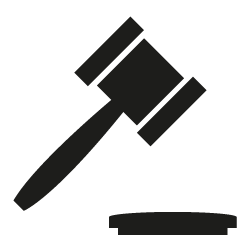 Aggressive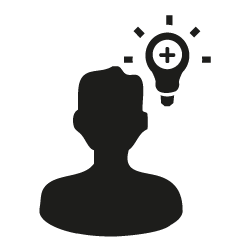 Communicative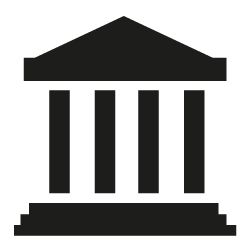 Trustworthy
If you've been injured in an accident, your sole focus should be on making a full physical recovery. Let us shoulder your legal burdens. Our team at the Littleton Law Firm is ready to represent you in a battle against your insurance company or an at-fault party. We're committed to helping you seek the results you need to move forward. Reach out to our office in Houston, Texas, today for a free consultation. We represent clients throughout the area, including those located in Sugar Land, Katy, Richmond, Bellaire, and The Woodlands.
Practice Areas
Turn to us for skilled representation after an accident or injury.
The Aggressive Legal Strategy You Deserve
In order to skillfully seek results, you need a team you can depend on. Let us be yours. Schedule a free consultation today.
Client Testimonials
See What Others Have to Say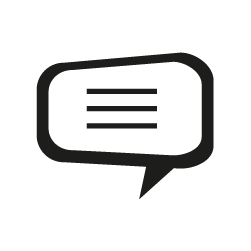 "Highly Recommend"
Larry is a wonderful lawyer and a nice person. He would try his best to help clients out with his knowledge and skills. I got tremendous help over my difficult case. Highly recommend him!!!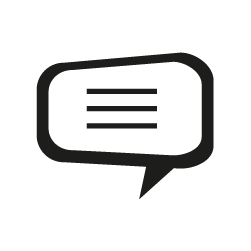 "Professional & Experienced"
I had a car accident last November and was injured. I hired Mr. Littleton to fight for my property damage and personal injury. The other party denied my claim for personal injury first, but Mr. Littleton contacted them many times and eventually helped me get what I deserved. Highly recommended.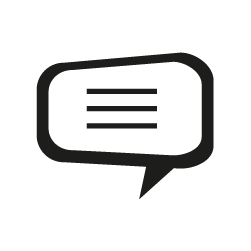 "Highly Recommend the Littletons!"
My experience with the Littletons was great. I was involved in an accident that seem the likelihood of a resolution that was in my favor was slim to none... However, not only were they able to pull me out of a tough situation, they even helped me get compensated for my troubles. Definitely recommending and would come back for any future cases.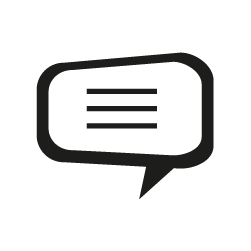 "SO CONSIDERATE"
With my friend's recommendation, I came to Larry Littleton's one year ago when I had a car accident. The lawyer and his assistant are very professional and thoughtful. They resolved my concerned problems perfectly. I want to extend my gratitude to Mr. Larry, Mrs. Linda, and Mrs. Betty. You guys are awesome. Wish all of you good luck and all the Best.
Prioritizing Your Needs & Well-Being Above All Else
If you've recently been injured as a result of someone else's negligence, you've already been dealt an unfair hand. Don't let a dispute with the at-fault party or your insurance provider make things even more difficult.
When you need to seek compensation after an accident like a car crash or a slip and fall, reach out to us at the Littleton Law Firm. Our team can help you file a claim and, if necessary, represent you in a state or federal court.
At the end of the day, your health is our top priority. Once you've told us about your symptoms, we can refer you to the medical treatment you need. We'll stay up to date to make sure you're satisfied with the care you're receiving.
Start moving forward today. Contact us for a free consultation with our attorneys. From our office in Houston, we proudly serve clients in Sugar Land, Katy, Richmond, Bellaire, and The Woodlands, Texas.